Former Corbyn Communications Advisor Says Newspapers Are Not Representing Opinions Of Public
27 May 2018, 15:07 | Updated: 27 May 2018, 15:50
A former advisor to Jeremy Corbyn says some parts of the 'mainstream media' are self-defeating and unsustainable.
The former deputy director of communications and strategy to Jeremy Corbyn told Tom Swarbrick that newspapers aren't representing the opinions of the public.
Steve Howell said that there is a "mismatch between the politics of the national newspapers in Britain, and the opinions of the public."
"There's a whole huge sway of opinion that's not properly represented in our national newspapers," he said.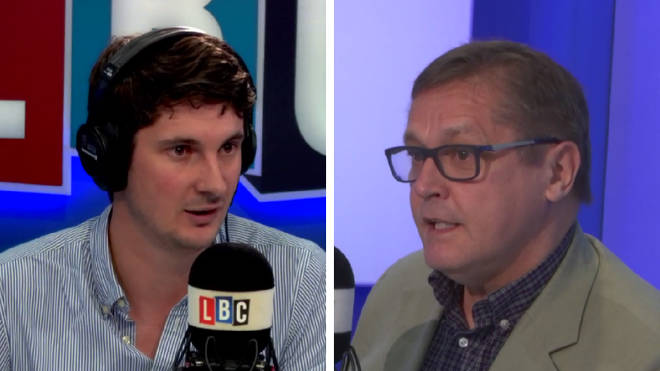 "Your view presumably would be to leave them to it, let them get on with it and see themselves off that way," Tom said.
Mr Howell replied: "To some extent, yes."
"One of the things I think will emerge is alternative media that will voice the news and views of those opinions.
"I don't think you can ignore mainstream media completely.
"But we didn't want to vest a huge amount of time constantly battling attacks on us in newspapers."