Swarbrick On Sunday 11/07 | Watch in Full
11 July 2021, 08:27 | Updated: 11 July 2021, 17:03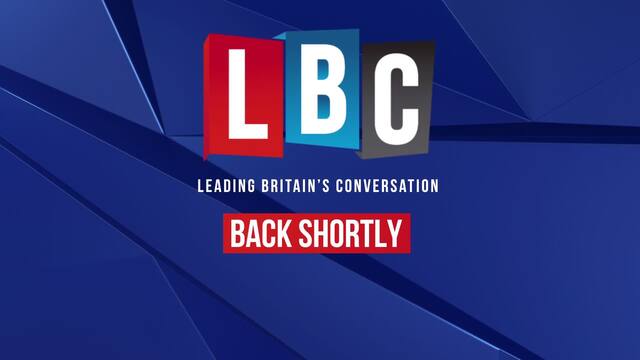 Swarbrick on Sunday 11/07
You can watch this week's Swarbrick on Sunday in full here.
Gareth Southgate's England team today play Italy in the country's first mens football final in 55 years and Tom Swarbrick is joined by footballing greats to assess their chances.
Close friend of Gareth Southgate Alan Smith gave LBC listeners an insight into the England manager's mental strength ahead of tonight's final.
Former Labour leader Jeremy Corbyn beamed at the 'fantastic' role models in the England team and their ability to unite the nation.
Calls to update the NHS app to account for fully vaccinated people grow as a spike in Covid-19 cases brings more mandatory isolations. Dr Susan Hopkins of NHS Test and Trace told LBC the Government must stick by current isolation rules to avoid another wave.
Swarbrick on Sunday is live from LBC's Westminster studio every Sunday from 10am and you can watch live on Global Player.