Tom Swarbrick Disgusted At Caller Who Compared Abortions To The Holocaust
28 May 2018, 10:21 | Updated: 28 May 2018, 12:51
Tom Swarbrick was shocked to hear a caller make a comparison between the number of abortions since 1950, to the number of Jews killed during the Holocaust.
Tom Swarbrick expressed utter shock when caller compared the death of six million Jews during the Holocaust to the nine million abortions which have taken place since 1950.
"You're not comparing the two. It is clearly not the same thing," said Tom.
"You just can't say that."
The caller continued to insist that the comparison was valid.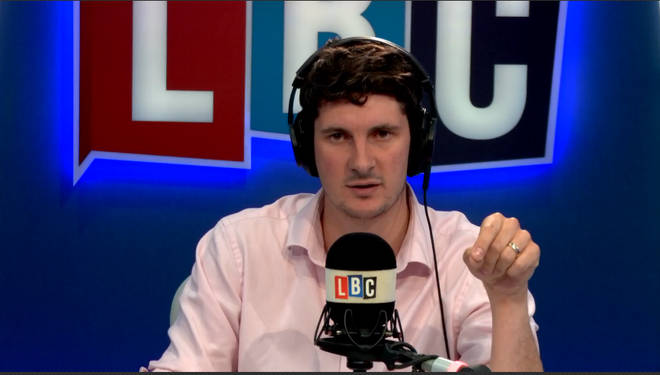 Tom ended the call still totally disgusted by the caller's comparison.
He said: "I honestly think this is quite a disgraceful comparison to draw."
"To suggest that the life of a Jewish person during the Holocaust is the same as the life of tiny foetus at six days or a week is the same thing is pretty disgraceful and not true."