Tom Swarbrick Has Meltdown Over Pensions Fiasco
30 June 2018, 10:45
After the latest pensions scandal, Tom Swarbrick just couldn't hold back any longer.
Tens of thousands of retired workers face cuts to their pensions after the HMRC found errors in their records stretching back decades. The error, which effects retired workers with both public and private sector pensions, could result in some seeing their retirement income halve.
Speaking to Former Pensions Minister, Sir Steve Webb, the LBC presenter was left incredulous.
Having outlined how we got into this situation, The Director of Policy at Royal London told Tom that it would be hard to hold anyone accountable.
He explained "Literally, thirty odd years ago, someone in the scheme would write some information on a piece of paper with a carbon copy behind it, and send off a copy which then got typed in by somebody else, and trying to prove who got the wrong number, who mistranscribed it, is really very tricky".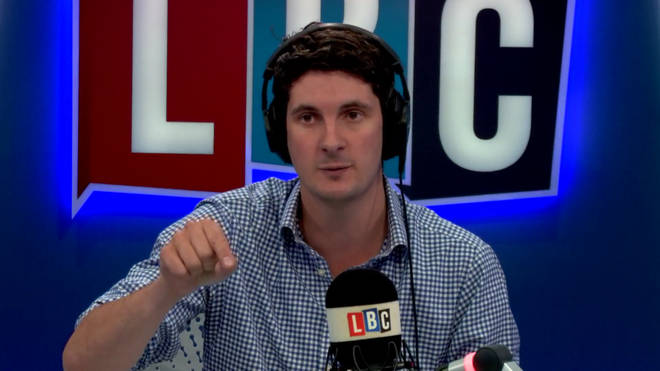 This left Swarbrick apopletic.
"Unbelievable" he fumed.
"How on Earth have they got that so wrong over such a long period that has meant that people are now getting letters through their door to say that they're not going to get as much".
Make sure to watch the rant in full at the top of the page.