Tom Swarbrick Shuns The Idea Of Social Media Influencing Election Results
5 April 2018, 13:55 | Updated: 28 May 2018, 11:21
Tom Swarbrick is not convinced that social media is powerful enough to influence an entire election result, arguing that individuals still make a judgement about the information they are presented.
"They didn't force you to go to the ballot box."
Tom argued that social media merely presents you with some ideas, and but ultimately an individual still has the choice to make their own judgement of that information. He described the choice you are presented with:
"Here are some emotional circumstances in which you might be able to vote for this particular candidate."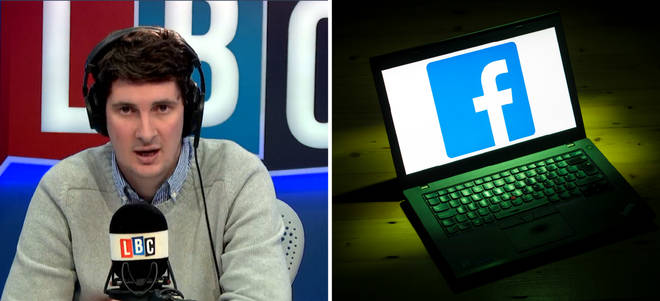 Tom's monologue follows the ongoing dispute over the harvesting of personal data by Facebook and data analytics firm Cambridge Analytica, and the suggestion that both companies influenced the result of Britain's EU Referendum and the US Presidential election.
"The agency is with you. You still have the choice."