Tusk Is Only Repeating What We've All Said, Says Darren Adam
21 September 2018, 06:40 | Updated: 21 September 2018, 07:08
The European Council President Donald Tusk has been slammed by the British media and public for saying that Theresa May's Chequers plan "will not work" - but LBC's Darren Adam has pointed out that this is only what the British media and public have been saying about it since July.
The Sun has branded the "Euro mobsters" as "EU dirty rats", while the Daily Mail described Mr Tusk's comments as a "calculated snub".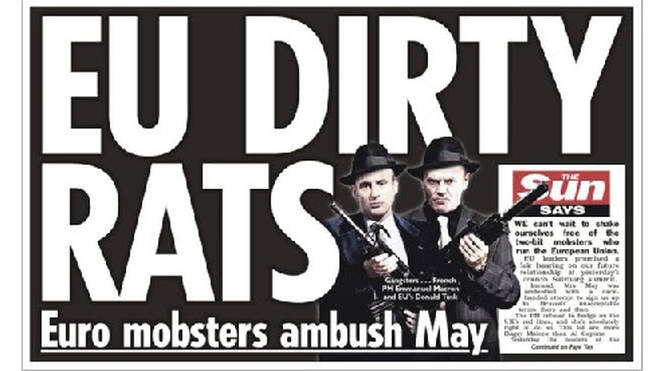 However, Darren has questioned why so many people seem to be so angry about the former Polish Prime Minister's remarks. He began by saying that "everybody who isn't employed by or actually Theresa May has spent the last six week saying 'Chequers is rubbish'."
The LBC host added that it has "united people from Alastair Campbell to Jacob Rees-Mogg in outright condemnation of its useless", leading him to ask why "everyone goes all 'Land of Hope and Glory'" when Mr Tusk dares to air the same view.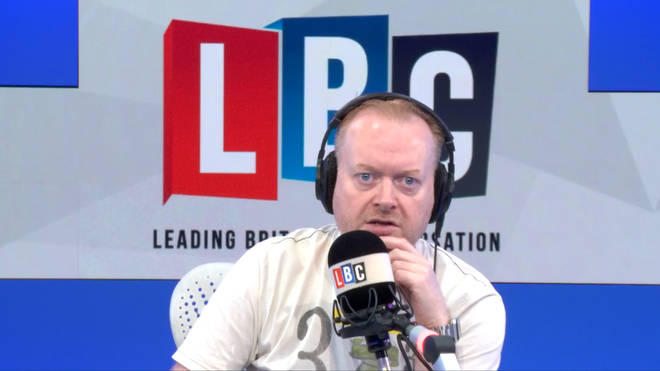 Darren summarised the attitude of many as "how dare this foreigner say these things that we've all actually been saying for the last six weeks?", concluding that he thinks "the country has completely lost its mind".