Ask Me Anything: The Labour London Mayoral Hustings
13 August 2015, 22:19 | Updated: 16 September 2016, 13:35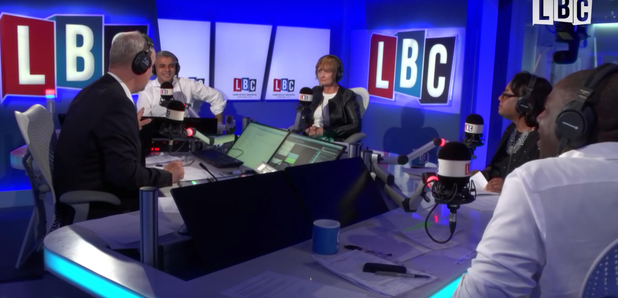 Our Ask Me Anything segment always adds a little extra spice to our debates and the LBC Labour Mayoral Hustings was no different.
In her Ask Me Anything, Tessa Jowell faced down tricky questions from her rivals on tobacco advertising, her regrets during her time as a minister and gambling.
David Lammy was asked about sexist ads, tuition fees and his friend Barack Obama.
Diane Abbott dealt with questions about appealing to voters, Olympic Park housing and whether London is ready for an ethnic minority Mayor.
And Sadiq Khan was put on the spot by his rivals with queries about Sure Start, legal aid and how to build the homes London needs.