Israel/Palestine - Watch LBC's Middle East Debate
19 September 2016, 18:43 | Updated: 20 September 2016, 16:54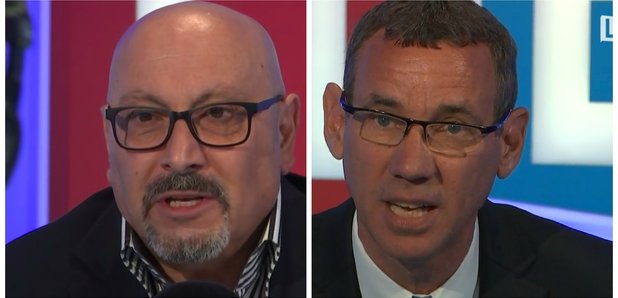 Iain Dale hosts a debate between the Ambassadors of Palestine and Israel, live from the LBC studio - and you can watch it all back here.
Mark Regev and Manuel Hassassian have both spoken to Iain in individual interviews, but this was the first time they'll be in the studio together.

It's always an issue that garners a huge reaction and you'll be able to keep track of the full debate and send us your comments here.
You can catch up on the best reaction and the most eye-catching quotes from both men here.