Sadiq Khan: I'm Not Sure If I'd Shake Donald Trump's Hand
1 February 2018, 11:18
Sadiq Khan said he's not sure if he would shake Donald Trump's hand if he visits the UK.
The Mayor of London told James O'Brien that he thinks the President should make a working visit to Britain, but not be given a State visit.
When asked if he would meet the President, Mr Khan said: "If he asks to meet with me, I'll meet with him. If for him to ask me."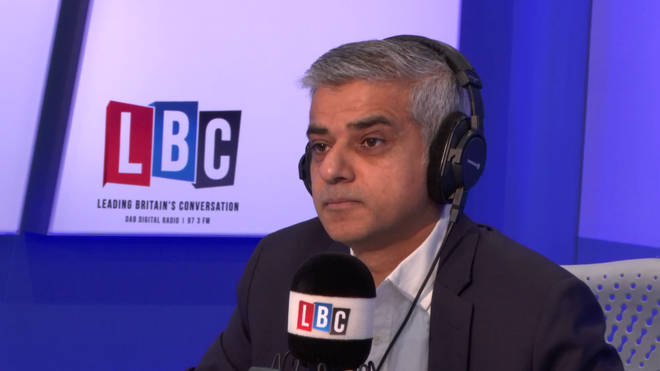 James asked if he would shake his hand and the Mayor responded: "I'm not sure if I would shake his hand as he plays these games with shaking hands.
"I'm not sure if I could hold his hand for five minutes."
More to follow...