Difference Between Chicken Drumstick And Thigh?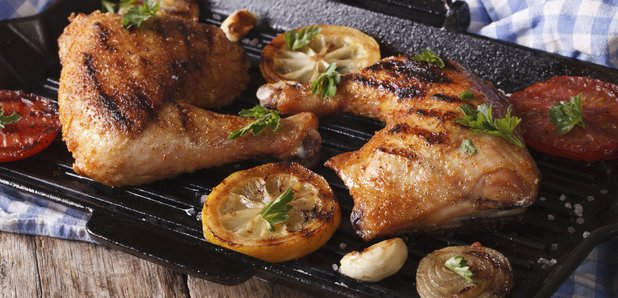 Question
What is the difference between a chicken drumstick and a chicken thigh?
Stacey, Bromley
Answer
** Definitive **
Name: Jason, Stratford
Qualification: Trained chef and used to be a butcher
Answer: A chicken leg has two parts to it, the drumstick and the thigh. The drumstick is the calf part of the leg, while the thigh is the top part of the leg.