Why Can't A Saltwater Fish Survive In Freshwater?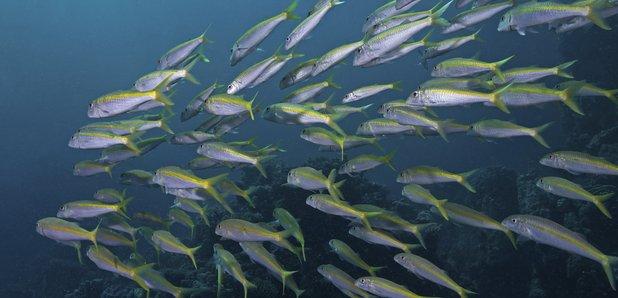 Question
Why can't a saltwater fish survive in freshwater? I can't understand why they wouldn't cope with freshwater.
Andy, Bromley
Answer
* Incorrect answer *
Name: Alan, Richmond
Qualification: I keep fish
Answer: The answer is… OSMOSIS! Fish have to have a salt balance in their system. All fish need an element of salt in the water. Koi carp need between 0.13 and 0.23% of salt in the water. The salt is drawn into their system via osmosis and keep the balance. If salt or freshwater fish are in the wrong water, salt will be drawn in or out of the body and kill the fish.

** Definitive – but sad the answer is not osmosis **
Name: Simon, King's Road
Qualification: Mad fisherman
Answer: Sea fish are genetically born with salt-secreting glands which filter the salt out the water. Freshwater fish don't have those glands.