Why Do Male Seahorses Give Birth, Not Females?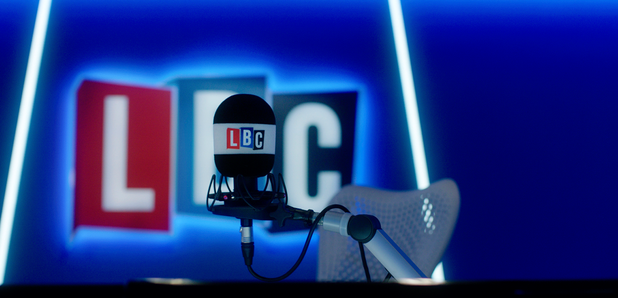 Mystery Hour Question
Why does the male sea horse gives birth and not the female?
Julie, Oxford
Answer
**Definitive**
Name: Terry, Stoke Newington
Qualification:
Answer: Males don't actually lay the eggs! Female lays eggs, but the male takes them away and protect them until they hatch.