What Is The Husband Of A Female President Of The United States Called?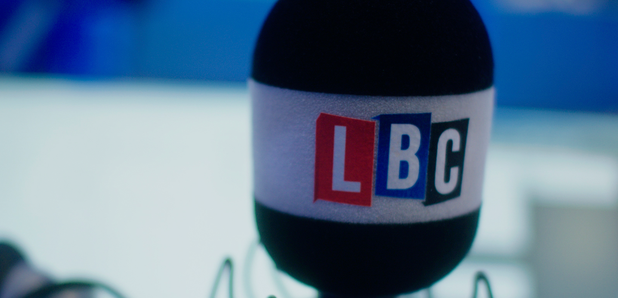 Mystery Hour Question
If Hillary Clinton becomes president, what will her husband be called? It can't be the First Lady.
Les, Solihull
Answer
**Definitive**
Name: Gary, Romford
Qualifications: studied American politics
Answer: The husband of a female president would be called "the first gentleman". But Bill Clinton will still be called "President Clinton" or "Mr President" if Hillary Clinton wins as the title of President is attributed for life.