Which Recycle Bin Does My Pringles Tube Go In?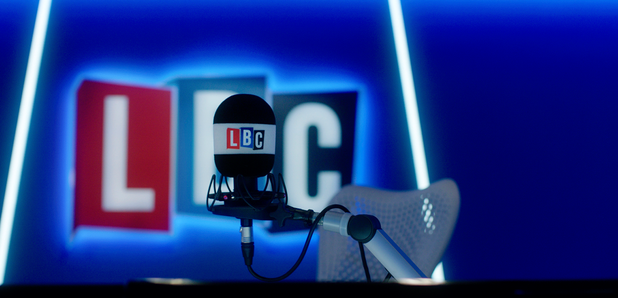 Question
Which recycle bin does my Pringles tube go in? The top is plastic, the middle is cardboard, and bottom is metal.
Jim, Manchester
Answer
Name: James O'Brien
Qualification: Crisp addict
Answer: You have to dismantle the pringles tube yourself and put each bit in the relevant bin.