Why Is Easter So Early This Year?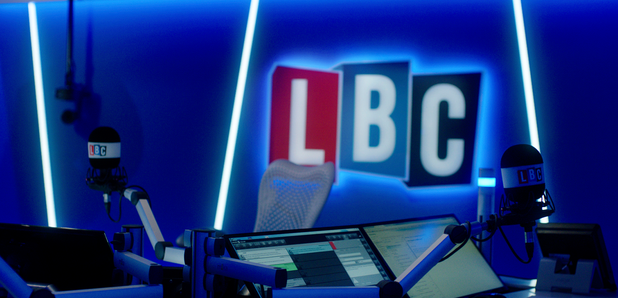 Question
Why did they bring Easter back by a week this year?
Paul, Grays
Answer
** Definitive **
Name: Iris, Redbridge
Qualifications: Experience; I'm nearly 87
Answer: It is set by first Sunday following the first full moon after the 21st March.
Name: James O'Brien
Qualifications: Mystery Hour expert
Answer: Unlike Christmas, it's not set by the normal calendar, its set by the lunar calendar.