Why Do MPs Keep Standing Up At PMQs?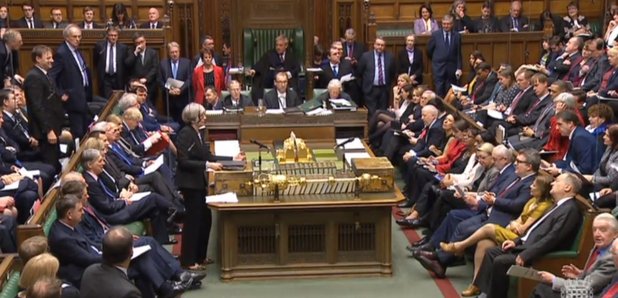 Mystery Hour Question
At Prime Minister's Question Time, why do MPs keep standing up and sitting down without asking a question?
Patrick, Buckhurst Hill
Answer
** Definitive **
Name: James O'Brien
Qualification: Mystery Hour owner
Answer: It's to attract the speaker's attention as they hope to ask a question. Many of the questions have been pre-booked, but there are still supplementary slots up for grabs. Or it's the world's worst Mexican Wave!