Why Is A Military Tattoo So Called?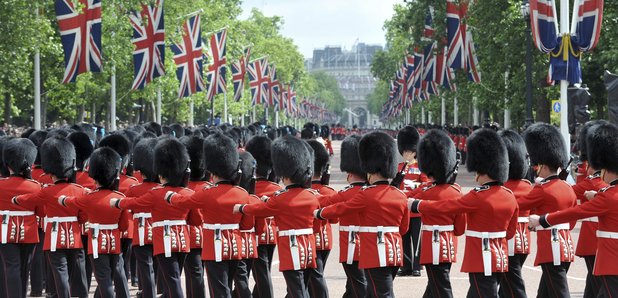 Question
Why is the Edinburgh Tattoo called a tattoo?
Jim, Sunbury
Answer
** Definitive **
Name: Barry, Barnhurst
Qualification: Heard it at the Edinburgh Tattoo
Answer: It's from a Dutch word - so probably from William of Orange. It's the sound of the drum that's used to call troops together each day. It comes from "do dem tap toe", which was telling the troops to come back from the pub. It translates as "turn off the taps", a message to the landlords to stop serving the soldiers to make them leave.