Why Is There No Post On Sundays?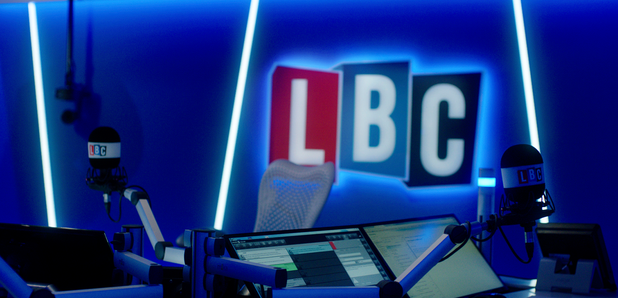 Question
Why do we not get post on Sundays, even though that's the day most people are home?
Answer
Name: James
Qualification: gets a lot of fan mail
Answer: Historically, nobody worked on a Sunday, not even postmen. Also, the vast majority of things delivered can be put through the letterbox. Although now everything is privatised, that may change.