Do Penguins Have Knees?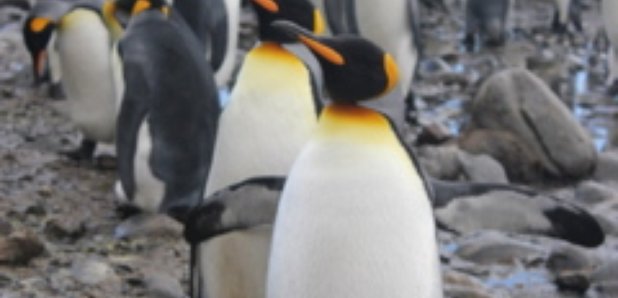 Do penguins have knees?
Mystery Hour Question – Do Penguins have knees?
Do penguins have knees? I've never seen them bend. Jake, Filey
Answer
James O'Brien: No, they don't. They've got one joint so it's up to you whether you call it an ankle or a knee.
Name: Barry, Norwood
Qualifications: Watched David Attenborough.
Answer: Penguins have knees, and they have femurs. They're regular. It's basic anatomy.