Do People Affect The Mass Of The Earth?
16 September 2016, 14:05 | Updated: 16 September 2016, 14:07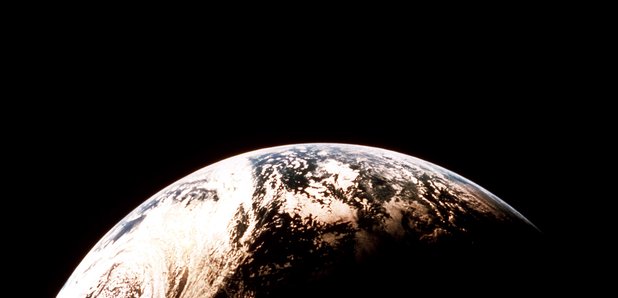 Mystery Hour Question
William, Newham
Does the mass of the earth change when there are more people on the planet?
Answer
Name: Charles, Stockport.
Qualification: Chemistry A level
Answer: It doesn't. You can't create or destroy matter other than with a nuclear reaction. So everything else is chemical reaction such as humans and animals that are made out of carbon, etc. This had to come from somewhere, so the earths the overall mass remains the same.