Does Checking Your Credit Ruin Your Credit Score?
9 August 2018, 15:57 | Updated: 9 August 2018, 16:00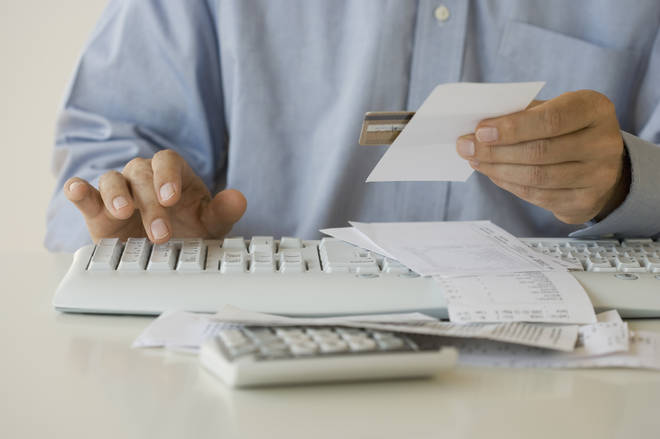 Mystery Hour Question
Why does having a credit check, affect your credit rating? Ryan, Swadlincote
Answer
** Definitive **
Name: Michael, Byfleet
Qualification: Independent Financial Advisor, with 15 years of Mortgage experience.
Answer: Your credit rate definitely does get poorer if you do keep applying for credit cards.
Affectively the more you apply, the more desperate you look and your showing that you have been declined previously.