Does The Queen Use Her Handbag To Send Signals?
9 January 2018, 15:54 | Updated: 9 January 2018, 16:27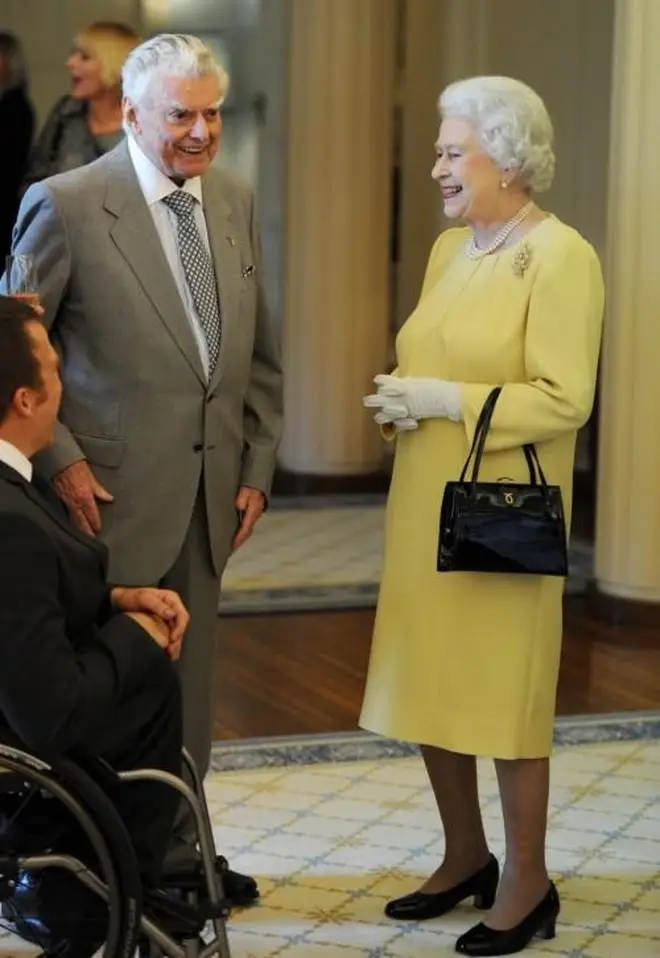 Mystery Hour Question
Does the Queen use her handbag to send signals to her staff?
Neil, Surbiton.
ANSWER **Definitive**
Name: John, Whetstone
Qualification: Spent 22 years in the Queen's Guard and his brother is a Royal Protection Officer.
Answer: If the Queen puts her bag on a table, picks it up, or switches it from one arm to the other, it means she wants to leave. She does this so she can communicate with staff without people she is talking to knowing.