Why Do You Get Ear Infections In Chlorinated Swimming Pools?
22 May 2018, 17:01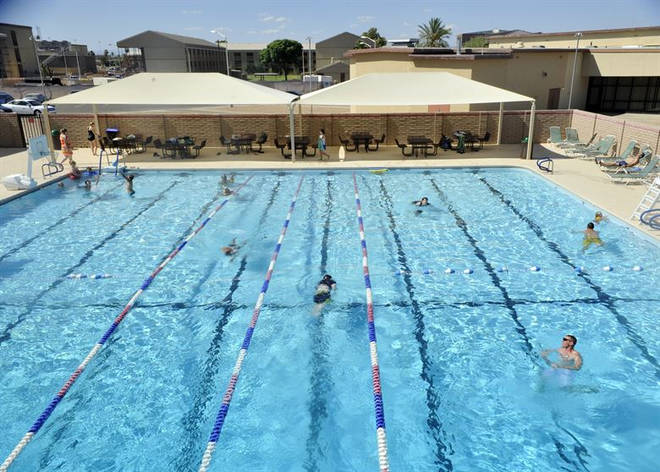 Mystery Hour Question
Name: Wayne, Basildon
Question: Why do you get ear infections in chlorinated swimming pools?
Answer: Harry, Swindon
Qualification: Former Lifeguard
The chlorine only keeps the water clean.
This means that any dirt from those who have not showered before entering the pool sits above the chlorine on the surface of the water.
This is what causes infections.