How Are Stags Culled Across The UK?
19 September 2017, 16:20 | Updated: 19 September 2017, 16:40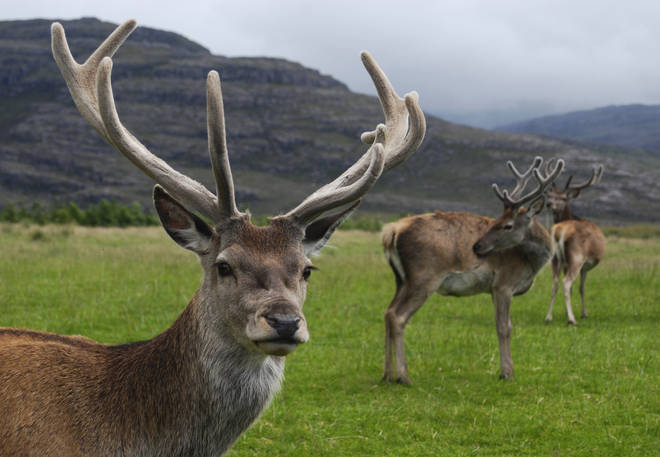 Every year, the number of stags across England is kept in check through systematic cullings. But how and why is this done?
Mystery Hour Question
How do they cull the stags in Richmond Park?
Jacqueline, Cobham
Answer
Name: Nigel, Wallingford
Qualification: Wildlife Manager
Answer: If there are too many stags in one place then 'spikings' occur. The stags will compete over territory and can be dangerous. The parks cull the stags themselves in a humane and professional manner to keep them in check.