How Do Circus Posters Get In Shut Shops?
16 September 2016, 14:05 | Updated: 16 September 2016, 14:06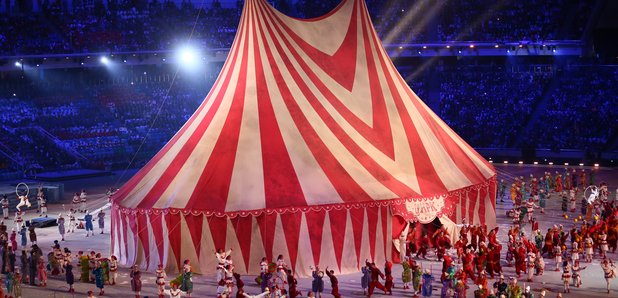 Mystery Hour Question
Kevin, Gillingham
A circus has just come to town, and I've noticed that the closed up shops have got posters up inside the glass. How do they get them in there?
Answer
Name: Mark, Weybridge
Qualification: Taxi-driver who was waiting and saw it happen.
Answer: They stick a poster onto a poster with sellotape and push it in through the slot at the top of the door. Then they dangle them down far enough inside the shop and then sellotape them onto the inside of the top of the door.