How Do Police Name Their Operations?
16 September 2016, 14:05 | Updated: 16 September 2016, 14:21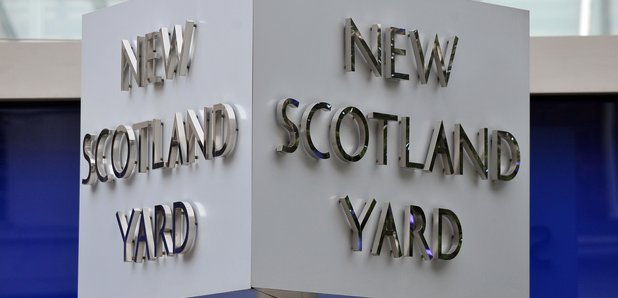 Mystery Hour Question
Belinda, Ely
How do the police name their operations? For example, the phone hacking scandal being called Operation Weeting?
Answer
Name: Simon, Hayes
Qualification: Retired Police Officer
Answer: There is a computer in Scotland Yard that throws out these names randomly. Previously, it would be up to the Senior Investigating Officer to pick a name, but sometimes they would be inappropriate, for example Operation Money Spinner being used because everyone was earning loads of overtime. So they set up a computer that gives out random names from an approved list.