How does sugar seal deep cuts so well?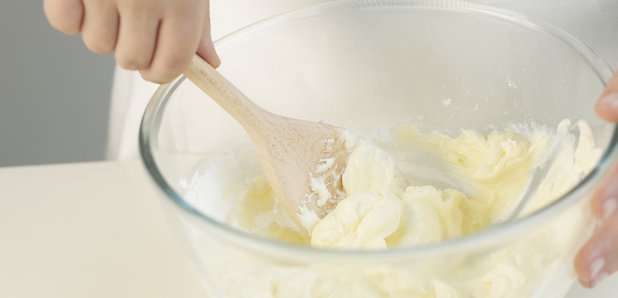 Question:
How does sugar seal deeps cuts so well?
Lucy, St Albans

Answer:
*Definitive*
Name: Stuart, Potters Bar
Qualification: questing mind.
Answer: Sugar makes a bridge between the wound, it coagulates. It's very hard for the blood itself to bridge the wound. The blood can join with the sugar molecules.
In Italy it is done using the back of a leather belt, they scratch off the leather to fill the wound. It's a bridging method.