How Long Does A Human Organ Live?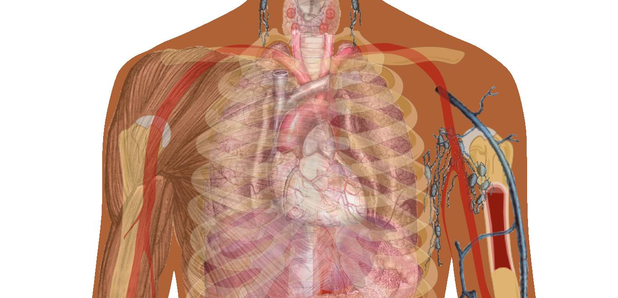 How long does a human organ live?
Mystery Hour Question
If I had a human organ transplanted into me, and then I died, and then that organ was transplanted onto someone else, and they died, and it was transplanted again and so on, what would the potential life span of the organ be?
Jane, Halesworth
Answer
Name: Diana, Henley
Qualification: Mother of a double transplant recipient and a kidney donor
Answer: A transplanted organ would not be able to be re-transplanted, because transplanted organs go through trauma when they're transplanted into the recipient, and also they tend to undergo sclerosis, so they have a limited life.