How Was The London Underground Built?
16 September 2016, 14:04 | Updated: 16 September 2016, 14:07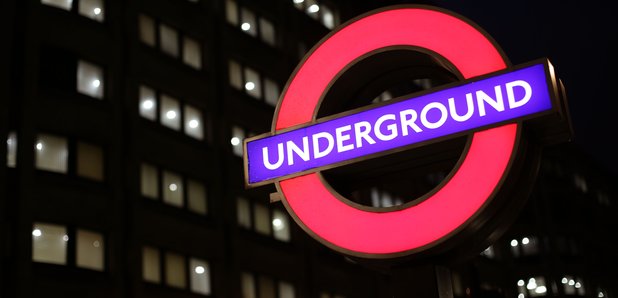 Mystery Hour Question
Gary, Ilford
When I travel on the London underground, I see so many tunnels. Given the Victorians didn't have any GPS, how were these tunnels built?
Answer
Name: Michael Croydon
Qualification: Underground miner
Answer: It's similar surveying equipment that is used in construction. They find laser points and set lasers up to direct the line. Keeping the laser in the centre, the next point will be 2 meters ahead and the laser will change its point to where the tunnel needs to go. The Victorian probably used string line in a similar way.
Name: Tony, Ealing
Answer: They excavated all the ground and then built it from scratch from the bottom up. It's called cut and cover, and they did this because they didn't have any other way to navigate the ground.