Can Babies Get Hayfever?
4 July 2017, 15:18 | Updated: 4 July 2017, 16:21
Is the myth that babies can't get hayfever true?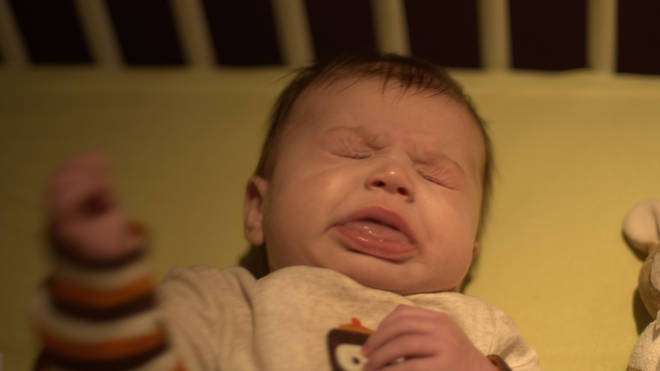 Mystery Hour Question
Is it true babies don't get hayfever, and if so why not?
Kim, Stanmore
Answer
Name: Ross
Qualification: Had it as a baby.
Answer: I had it as a baby, and my son who was born in August 2015 has it as well.