Do Eyeballs Grow With Age?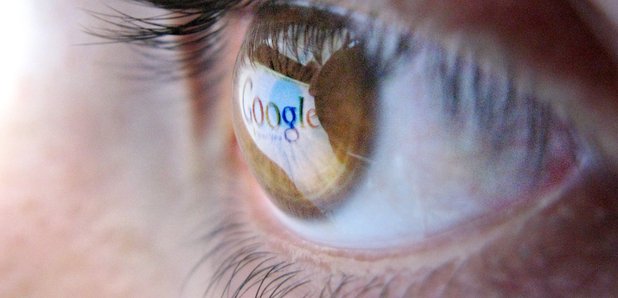 Mystery Hour Question
My daughter told me that eyeballs stay the same size throughout your life, hence the reason babies have bug eyes. But that sounds ridiculous to me. Is it right?
Shazzy, Ilford
Answer
** Definitive **
Name: Tim, Wimbledon
Qualification: Studied human biology (but am now a cabbie).
Answer: The eyeball is the only organism which does not grow from birth. It is fully grown when you are born. When you look at a baby's face, so see mostly iris and little white. As the baby grows, you get to see more and more of the eyeball.
(James O'Brien: I'm not having it. Your answer is based on nothing!)
** Definitive **
Name: Tony, Chadwell Heath
Qualification: Retinal photographer for the NHS
Answer: The surgeon cabbie was right! Eyeballs are the same size when you're born as when you die.
** Challenging the definitive! **
Name: Caddas, Hounslow
Qualification: Surgeon
Answer: The eyeballs grow very slowly as a baby, then even slower as an adolescent, then stop growing completely when you are about 16. They don't grow much… but they do grow.
(James O'Brien: Now I don't know what to think. I have a surgeon and a retinal photographer disagreeing about it.)