What Do Blind People See In Their Dreams?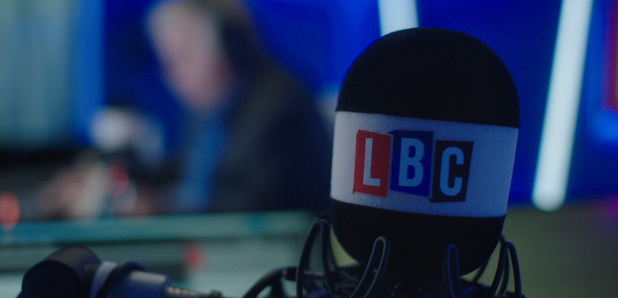 Mystery Hour Question
If someone is blind from birth, do they dream in colour and can they see people in their dreams?
Lewis, Surbiton
Answer
Name: Nicki, London
Qualification: Born blind
Answer: No. You can't physically see them because if you're born blind you wouldn't know what anything specifically looks like. But they can feel things, smell things, taste things and there's a lot of talking as well.