Why Can't You Massage Yourself?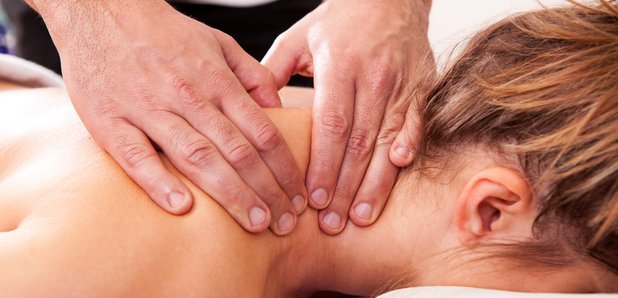 Mystery Hour Question
Why can't you massage yourself?
Wayne, Dagenham
Answer
Name: Paul, Wimbledon
Qualification: Massage therapist
Answer: You can, but it's not as good as when someone else does it. This is because your muscles are in a somewhat uncomfortable position, unable to relax, when you massage yourself. This make is a less pleasurable experience- along with the lack of the anticipation and joy of someone else touching you!