Why Is Blowing Cold And Breathing Hot?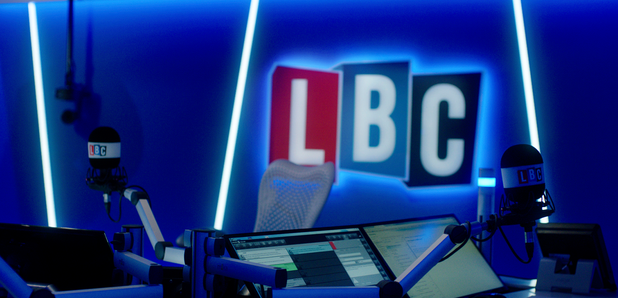 Mystery Hour Question
Why does blowing and breathing have different temperatures?
Laura, Kingston

Answer
Name: Andrew, Herne Hill
Answer: When you blow through your mouth, it comes out at the temperature of the body, if you purse your lips it comes out much colder, it's called the Venturi effect. It comes out colder, it's a natural phenomenon which was observed in the 19th century by Venturi in Italy.