Why Do Humans Have Different Blood Types?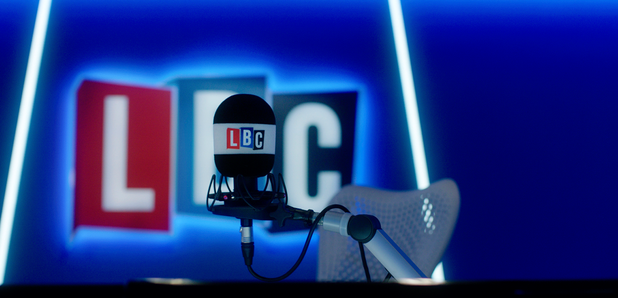 Question
Why do humans have different bloodtypes. Is there an evolutionary reason?
Answer
**Definitive**
Name: Hal
Qualification: Professor of the Public Understanding of Science at the University of Brighton
Answer: There's no evolutionary benefit to having a particular blood group. You could just as easily ask why we have green eyes or blue eyes or brown eyes. In terms of evolution, blood group AB is a universal receiver whereas blood group O is a universal donor. Therefore, if having a certain blood group was of evolutionary benefit, we would all be AB.