Why Do Spinning Wheels Appear To Go Backwards?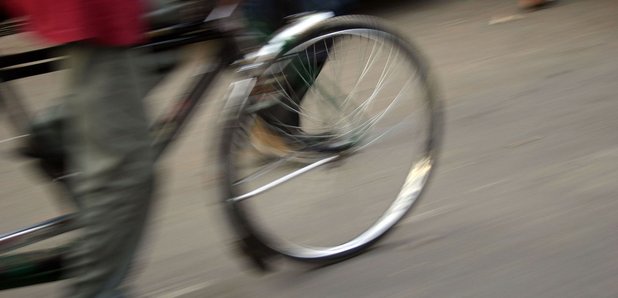 Mystery Hour Question
Why is it that when you stare at a bicycle wheel spinning forwards at high speed, it begins to look like it's going backwards?
Helen, Worcester Park
Answer
Name: James O'Brien
Qualification: Having a big brain
Answer: It's to do with how quickly your eyes can process information. The wheel is turning faster than your brain can process each individual image, affecting the spaces between each image, making it appear as if it's going backwards.