Why Do You Get Electric Shocks When You Touch Someone?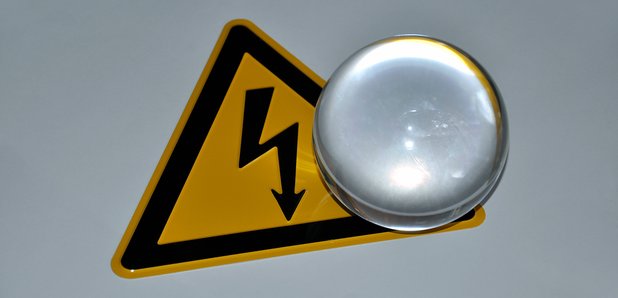 Mystery Hour Question
When you touch someone, you sometimes get a static electric shock. What causes that?
Dizzy, Manchester
Answer
** Definitive **
Name: John, London
Qualification:
Answer: You can get them off objects as well. It happens when you are earthing your body as you have electricity on you. You can sometimes get a little spark with it.