Why Do You Go Bald On The Top Of Your Head?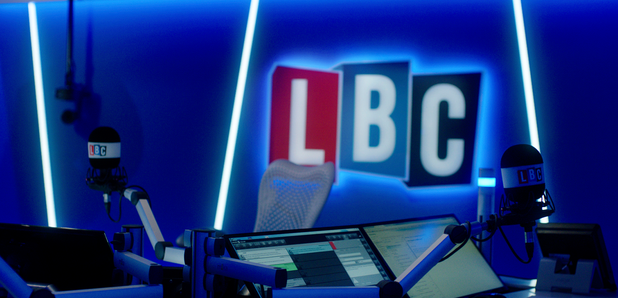 Question
Why do you go bald only on the top of your head? You know how some people can be totally bald on the top of their head but hair on the sides, why is that?
Steve, Hounslow
Answer
**Definitive**
Name: Martin Smith
Qualification: Professor of Robotics at the University of Middlesex.
James O'Brien: Robots don't have hair!
More Qualifications: He is also losing his hair and decided to study the problem!
Answer: The hair at the top of the head is very slightly genetically different and it is more susceptible to testosterone.