Can Traffic Officers Stop You For Speeding?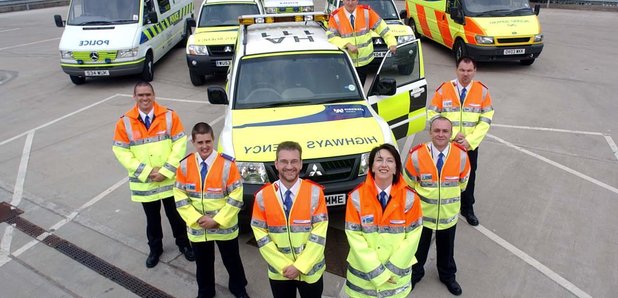 Question
When driving on motorways, you see 4x4s marked as Traffic Officer as opposed to Police. Are these real policemen and can they fine you for speeding?
David, Central London
Answer
** Definitive **
Name: Emily, Walham Abbey
Qualification: I work for the Highways Agency
Answer: The Highways Agency Traffic Officers do not have powers to stop you for speeding. The one thing they have the power to do is to stop the traffic, due to accidents etc. If they ask you to stop and you don't, you could get six points on your license.