What's the difference between murder and killing?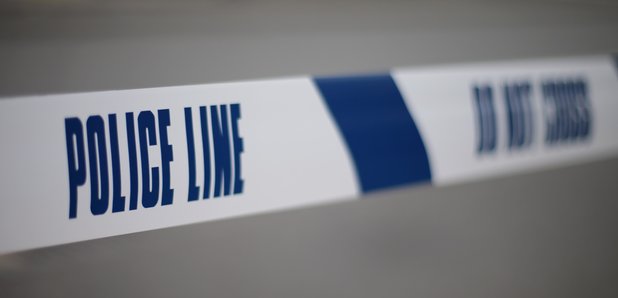 Question
One from my 5-year-old girl after hearing about Bin Laden: What's the difference between being murdered and being killed?
Maxine, Kew
Answer
** Definitive **
Name: Laurence, Chiswick
Qualification: Criminal barrister
Answer: If whoever shot and killed him believed they were working in self-defence, then it would be a killing and not murder – and self-defence can be a pre-emptive strike. We'll obviously never know what his motives were.
Name: Joe, Battersea
Qualification: Not enough
Answer: If you murder somebody, your intention would be solely to kill them. If your intent wasn't to kill them but you do, then it is not considered murder. Murder is a killing where the intent is proved.
(James O'Brien: You're right. But this doesn't answer how the killing of Bin Laden wasn't murder.)
Name: Michael, Grayshott
Qualification:
Answer: I think it's a killing We are in a de facto state of war with Al Qaeda. The action in Afghanistan is sanctioned by the UN. The mission would have been to capture or kill Bin Laden.
(James O'Brien: But under the Geneva Convention, you're not allowed to shoot an unarmed man, are you?)