What Is The Correct Way To Pronounce The Letter 'H'?
22 May 2018, 16:30 | Updated: 22 May 2018, 16:33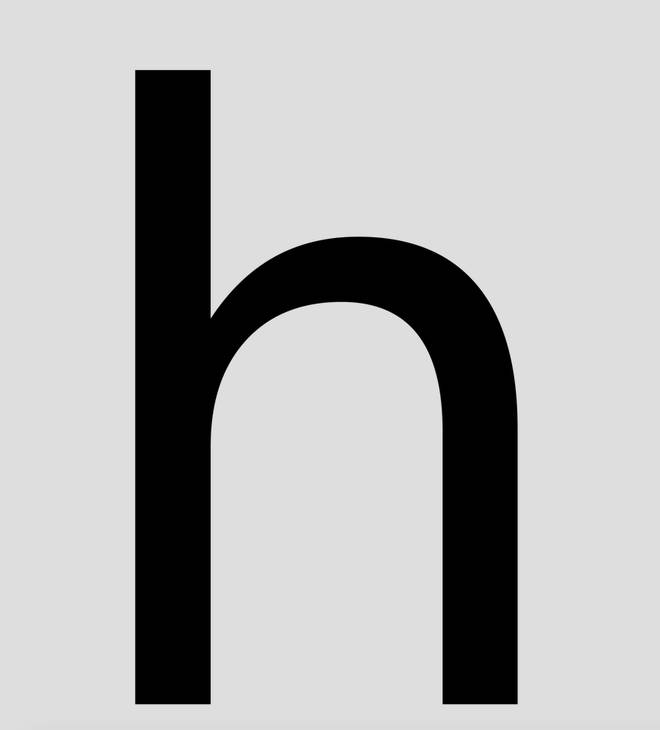 Mystery Hour Question
Name: Helen, Broxbourne
Question: What is the correct way to pronounce the letter 'H'?
Answer: James O'Brien
It is pronounced 'AITCH'. According to the dictionary, the 'H' is silent.