How Much Cash Do Street Sweepers Find?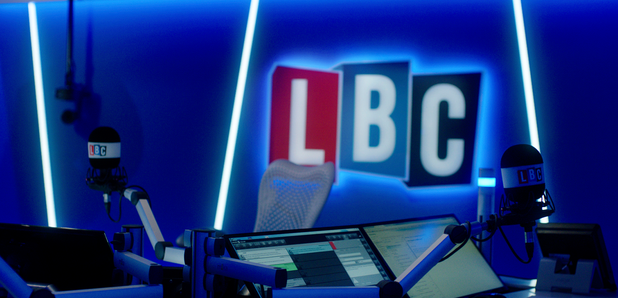 Question
How much cash might a street sweeper find on an average day?
Andy, Twickenham
Answer
**Definitive **
Name: John, Hammersmith
Qualification: He is a street sweeper
Answer: People tend to leave coppers, but pick up the paper cash, that they drop. Today I picked up 11p. The most I have ever found during my career is three and a half grand in Nigerian money, which totals to about £7.