What Do The Letters On Bus Stops Mean?
27 September 2016, 15:53 | Updated: 27 September 2016, 16:25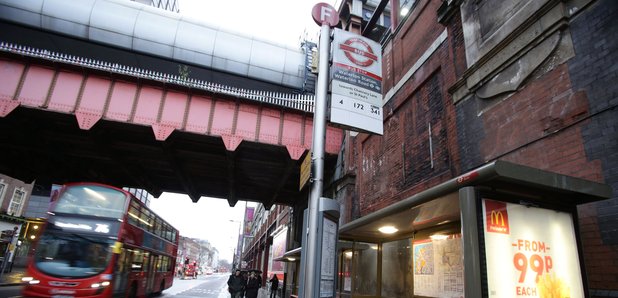 Mystery Hour Question
What do the letters on top of bus stops mean?
Kapeel, Richmond
Answer
Name: Peter, Thornton Heath
Qualification: 30 years as a bus driver
Answer: The letters on bus stops are a map reference for the public and emergency services, used particularly in busy parts of London. They are allocated randomly.