What Is Engraved On The 10 Downing St Door?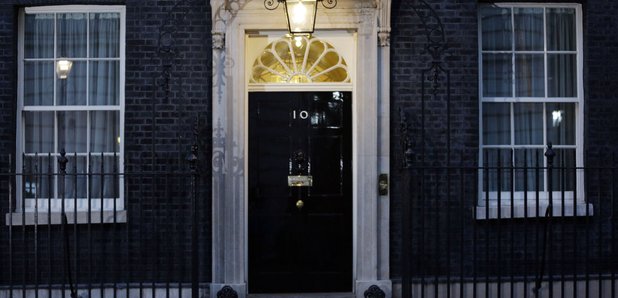 Mystery Hour Question
What is engraved on the letterbox of the door of 10 Downing Street?
Lindy, Letchworth
Answer
** Definitive **
Name: John, Marylebone
Qualification: Occasional visitor to 10 Downing Street
Answer: The title of the Prime Minister, before he was called Prime Minister, was the First Lord of the Treasury. And that is what is written on the letterbox of 10 Downing Street. Interestingly, they have two doors, which are changed every six months, so that they can be cleaned and re-decorated in private.