Why Are South-Facing Gardens Better?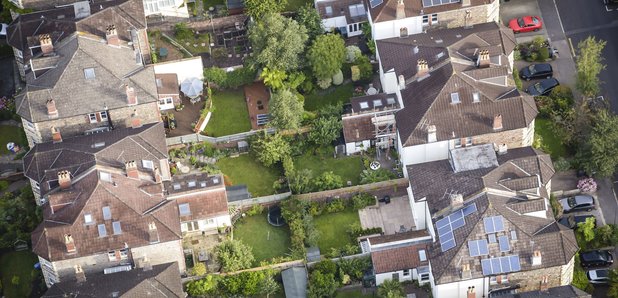 Mystery Hour Question
Why is a south-facing garden more desirable than any other type of garden?
Andy, Croydon
Answer
** Definitive **
Name: Mark, Harlow
Qualification: Gardener
Answer: The sun rises in the East and sets in the West, but it doesn't go directly over your house as we're at 51 degrees latitude. So it's south of your house. A south-facing garden gets all of the sun and a north-facing garden will normally be blocked by your house.