Why Can't You Flush A Train Toilet While In A Station?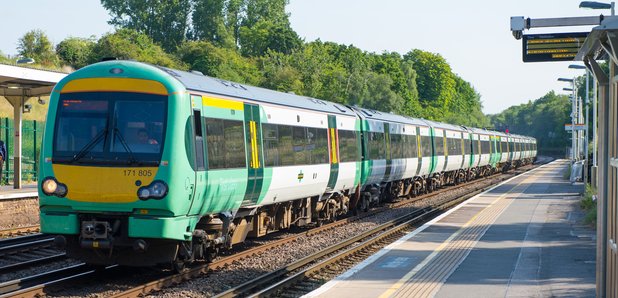 Mystery Hour Question
Why do train toilets have a sign saying "Please don't flush toilet while train is in station"? Why not?
Sarah, Sheffield
Answer
** Definitive **
Name: James, London
Qualification: Pilot, where we have similar issues
Answer: Older trains used to dump their material on the tracks. But in newer trains, it is indeed collected in a tank which someone then empties at the end of the day. If Sarah has seen the sign, she is travelling on an old train which doesn't have updated toilet facilities.

** Nearly right **
Name: James O'Brien
Qualification: I've been to the toilet on a train
Answer: Where do you think it goes? The contents don't get flushed into a tank - they get dropped on to the track. And that's particularly unpleasant at a station.