Why Do We Have Skirting Boards?
27 September 2016, 16:45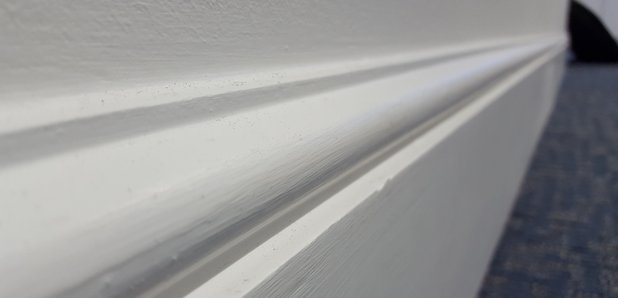 Mystery Hour Question
Why do we have skirting boards?
Cory, Sheffield
Answer
Name: James O'Brien
Answer: For cosmetic reasons. It's very difficult to plaster down to the floor because floorboards are prone to warp. The skirting board covers up the unsightly break between the floor and the wall. It also works as a seal to prevent mice coming in.
Name: Sarah, Chislehurst
Qualification: Informed by damp proofing inspector when she was 4
Answer: It's a construction rule. You are not allowed to plaster down to the floor due to potential damp.