Why Is It A 12 Times Table?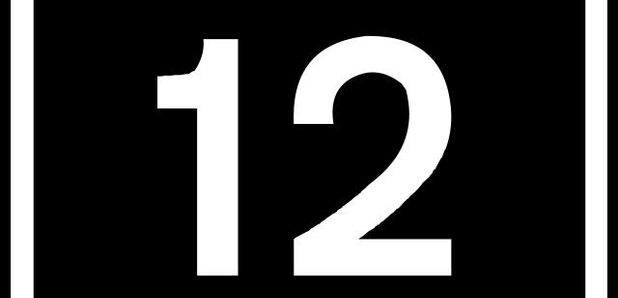 Question:
My daughter is 5 years old in Year 1 at school and learning time tables and during practice session told me why do we learn time-tables up to 12? I had no idea what to say.
Dan, Essex
Answer:
Name: James O'Brien
Qualification: Know it all Presenter (but we love him)
Answer: How many inches are there in a foot? 12. Before metric measurements were brought in we did all measurements in 12s, so why need the 13's time table? 12 is a crucial number going back to the Bible. Clocks, coins key unit (12 shillings in a pound) and 12 inch rulers!