Why Is Snooze On An Alarm Clock Nine Minutes?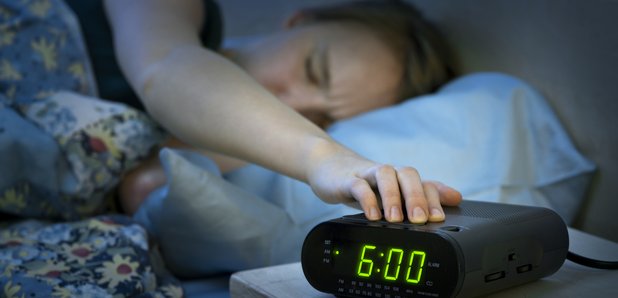 Question
On an electric alarm clock, why does it give you a nine-minute delay before it goes off, as opposed to 10-minutes or another number?
David, Kew
Answer
** Definitive **
Name: Paul, Thames Ditton
Qualification: I read it in the New Scientist
Answer: The first alarm clocks were mechanical-based, so when you pressed snooze, something mechanical had to happen to tell it to come back on. So they had a cog that was nine minutes long and that has become the convention as that's what people expect.