Why Is It "Roger" At End Of Radio Convo?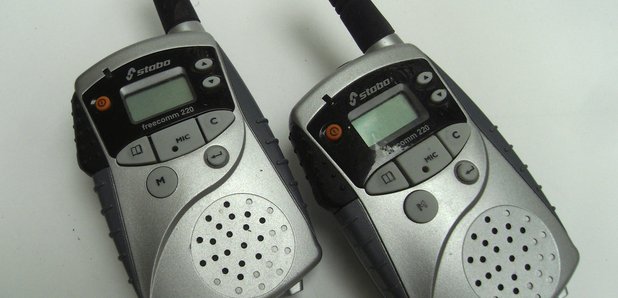 Question:
Just changed taxi firm and we are on two-way radio. Why do we have to say 'Roger' on the radio and not something else, for example Trevor? What's symbolic about it?
Paul, Chesham

Answer:
Name: Andy, Slough
Qualification: Ex Military
Answer: 'Roger' used to represent R in phonetic alphabet. Before Romeo and it was the first letter of Received.